OPENCOMM CHARGING CABLE
Due to a recent rebrand, headphones received may have AfterShokz product name and logo.

Find in-store >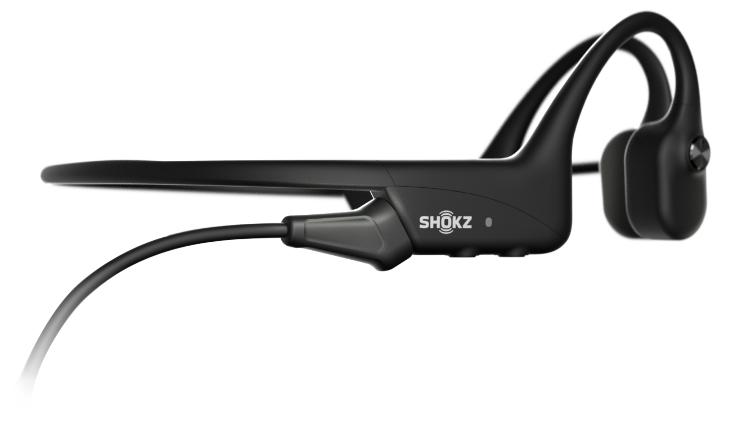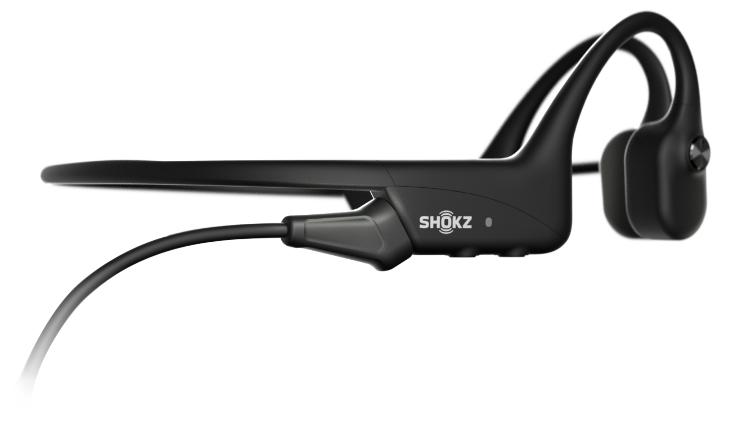 Compatible With
OpenComm
Cable Length: 0.6m
User guide:
Charge the headphones with the included magnetic charging cable. The LED indicator will turn from red to blue when charging is complete.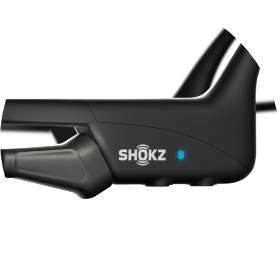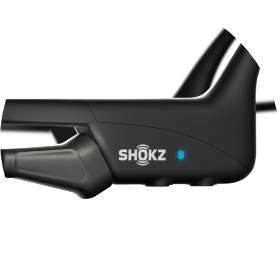 The Benefits of
Magnetic Charging Cable
A: Convenience: The connection & removal of the charging interface is simpler, more convenient and quicker, and can be operated with one hand.

B: Waterproof and dustproof: The magnetic charging cable is waterproof and dustproof, which makes the charging process safer and makes it easier to keep the charging cable hygienic.