Compatible With
Openrun/Openrun Pro/Aeropex
Cable Length: 0.6M
User guide:
Charge the headphones with the included magnetic charging cable. The LED indicator will turn from red to blue when charging is complete.
*The picture shows the OpenRun as an example. The position of the charging port varies slightly from different products.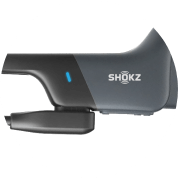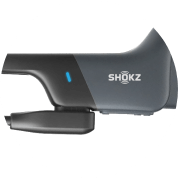 Moisture
Detected Alert
This device can detect liquid residue. During charging, if there is sweat or other liquid residues in the charging interface, the device's light will flash blue and red. The core of the headphones will also vibrate and emit a "Beeb Beeb" warning sound. Please dry the liquid on the charging port and then the device can be charged normally.